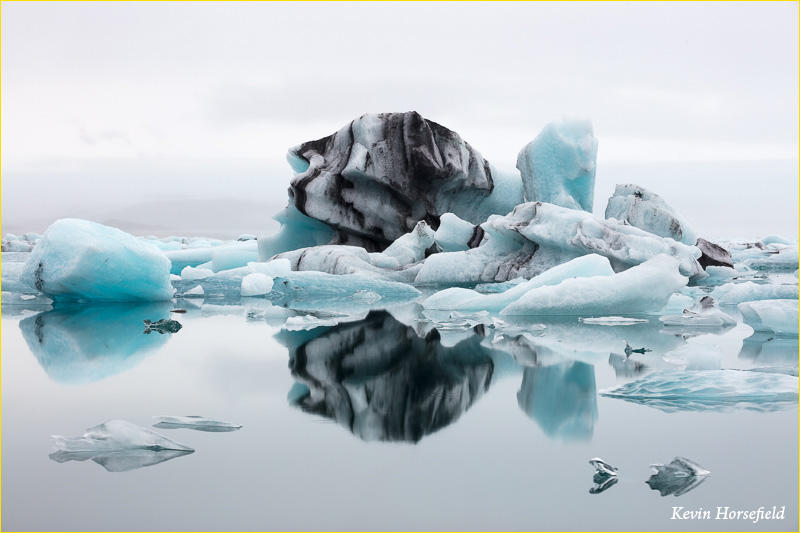 My name is Kevin Horsefield. My photographic journey began in 1994 after viewing a copy of "National Parks of America" by David Muench.
Although I am influenced by the large format masters of the last few decades such as David, Gary Ladd, Jack Dykinga and Tom Till, I chose to rely on 35mm film cameras before transitioning into the digital world sometime ago. I like to think that I shoot a scene as if I'm behind a view camera, even though I use a Canon dslr.
I strive to capture the essence of a place by shooting in different seasons and by waiting for dramatic light before tripping my shutter. It's not unusual for me to return to my chosen composition five to ten times to get the image that I pre-visualized.
I reside in central Ohio with my wife and, probably, too many cats.